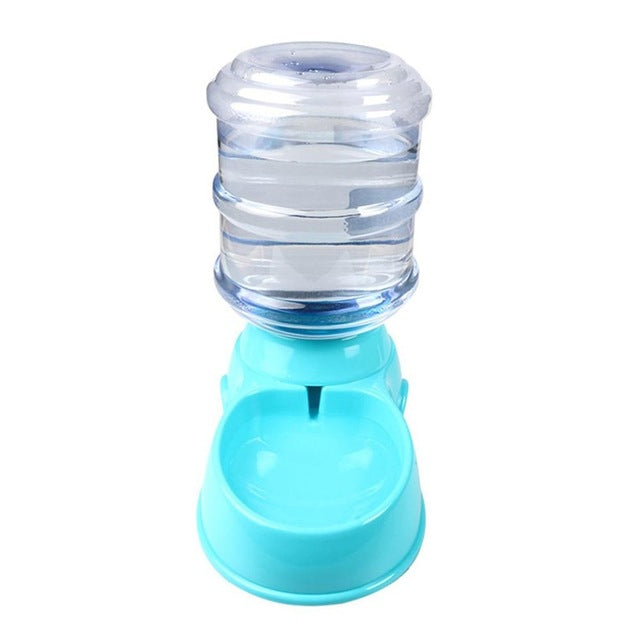 3.5L Automatic Doggie Food/Water Feeder
While some dogs are on a structured eating schedule, there are always those pups who like to graze all day instead of eating at a specific time. Plus, access to fresh water at all times in a must!
The Automatic Doggie Food/Water feeder can be used in two obvious ways - to keep dry kibble available at all times for the grazer in your family OR to keep a fresh supply of water that you don't have to refill constantly. Either way is a win win!
With a 3.5L (0.9 gallon) capacity, your pups will never lack for food or water. They will be happy, and so will you!
Features
3.5L / 0.9 gallon capacity
Easy to disassemble for cleaning
Uses gravity to control the levels, no batteries needed!
Details
Color: Blue, Red
Material: Plastic
Capacity: 3.5L / 0.9 gallon
Size: 12.5 in x 6.8 in x 12.2 in (32 cm x 17.5 cm x 31 cm)
Includes: 1 Pc Automatic Doggie Food/Water Feeder