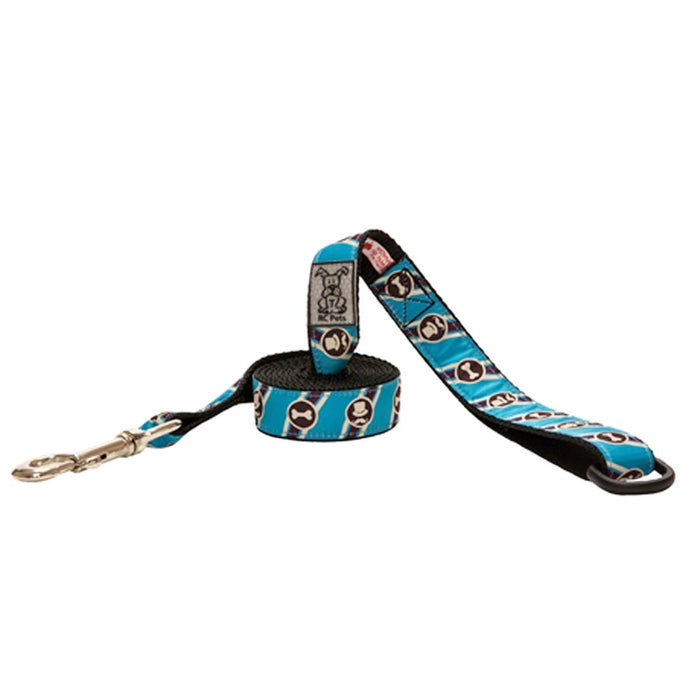 Muttropolitan Dog Leash by RC Pets
Safe walks are in the palm of your hand every time you clip this leash onto your dog's harness!
The Muttropolitan Dog Leash by RC Pet features a fun-lovin' design, is highly durable, and features a floating triangle for multiple uses, like carrying clip-on items.
Original RC tape designs and logo are reflective, so if you and your BFF prefer night walks, visibility is no worry.
With webbing that's soft as it is strong and nickel-plated hardware, your dog will have an awesome leash that lasts!
Features We Love
Reflective logo and stitching
Nickel-plated hardware
Fun design
Floating triangle for extra clip-on items
Details
Color: As Pictured
Size: 6' Length 1" Width
Included: 1 Pc Muttropolitan Dog Leash by RC Pet